HEALTHY LIVING GALLERY-backup
Healthy Living is about how to live life to it's fullest with breast cancer. This gallery of beautiful, bold four color images describes my challenging journey from diagnosis through recovery and the pursuit of happiness. It's also a painful story about survivorship as a young widow followed by divorced, unemployment and then breast cancer years later. You can find these images in the "Healthy Lifestyles & Understanding Breast Cancer" chapter of My Pain Woke Me Up-BLISS! Learn more about my colorful journey in BLISS!
Words of passion, perseverance, promise and the pursuit of happiness. . .
BREAST CANCER ~ DIAGNOSIS ~ HOPE ~ DISPAIR ~ CHOICES ~ RESEARCH ~ SISTERHOOD ~ SURGERY ~ RECONSTRUCTION ~ GLOBAL ~ EDUCATION ~ CELEBRATION ~ HAPPINESS ~ HEALTH AWARENESS ~ EDUCATION ~ HEALTHY LIVING ~ FAMILY . . . AND THE BLISS-FUL LIST GOES ON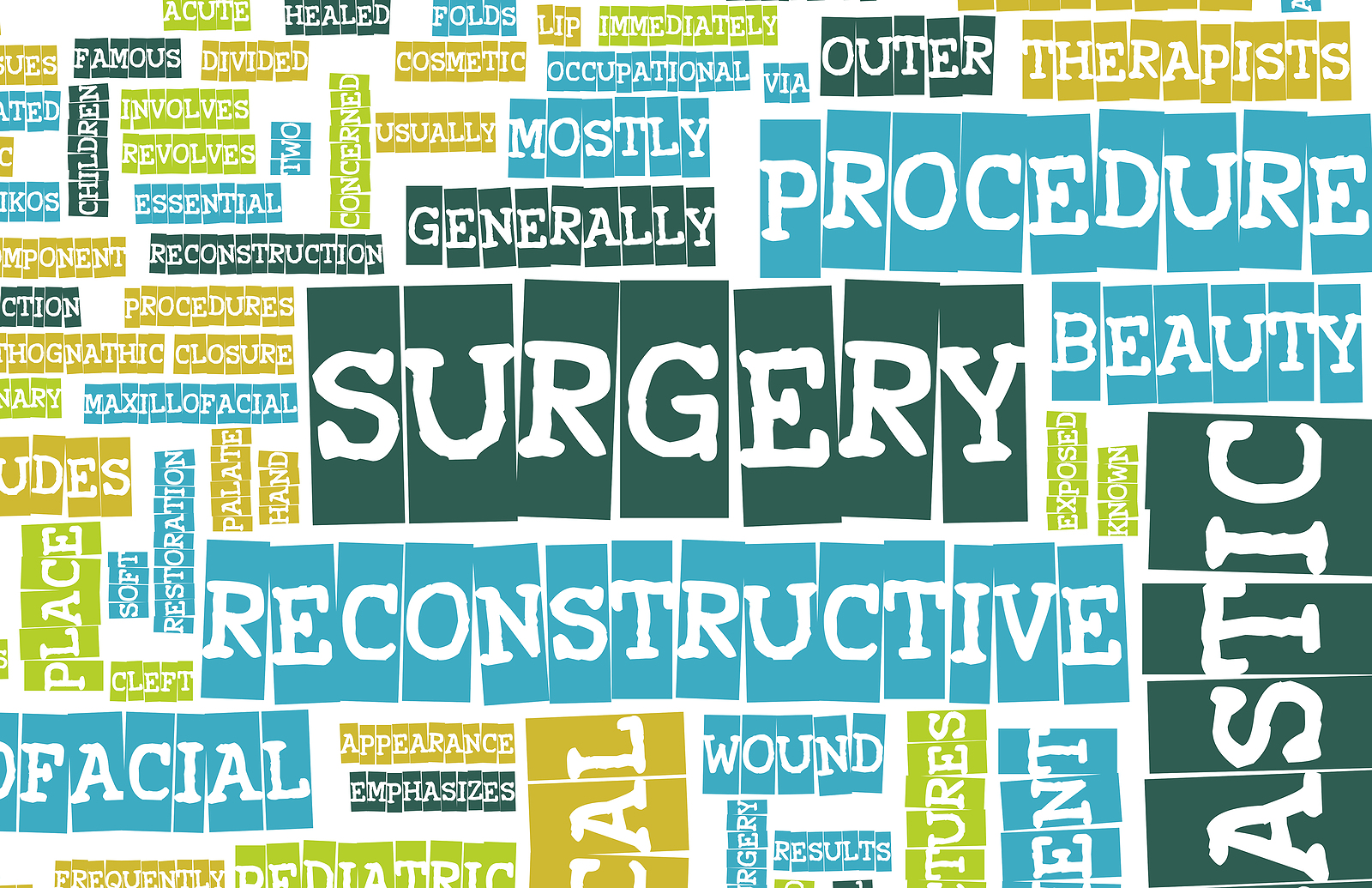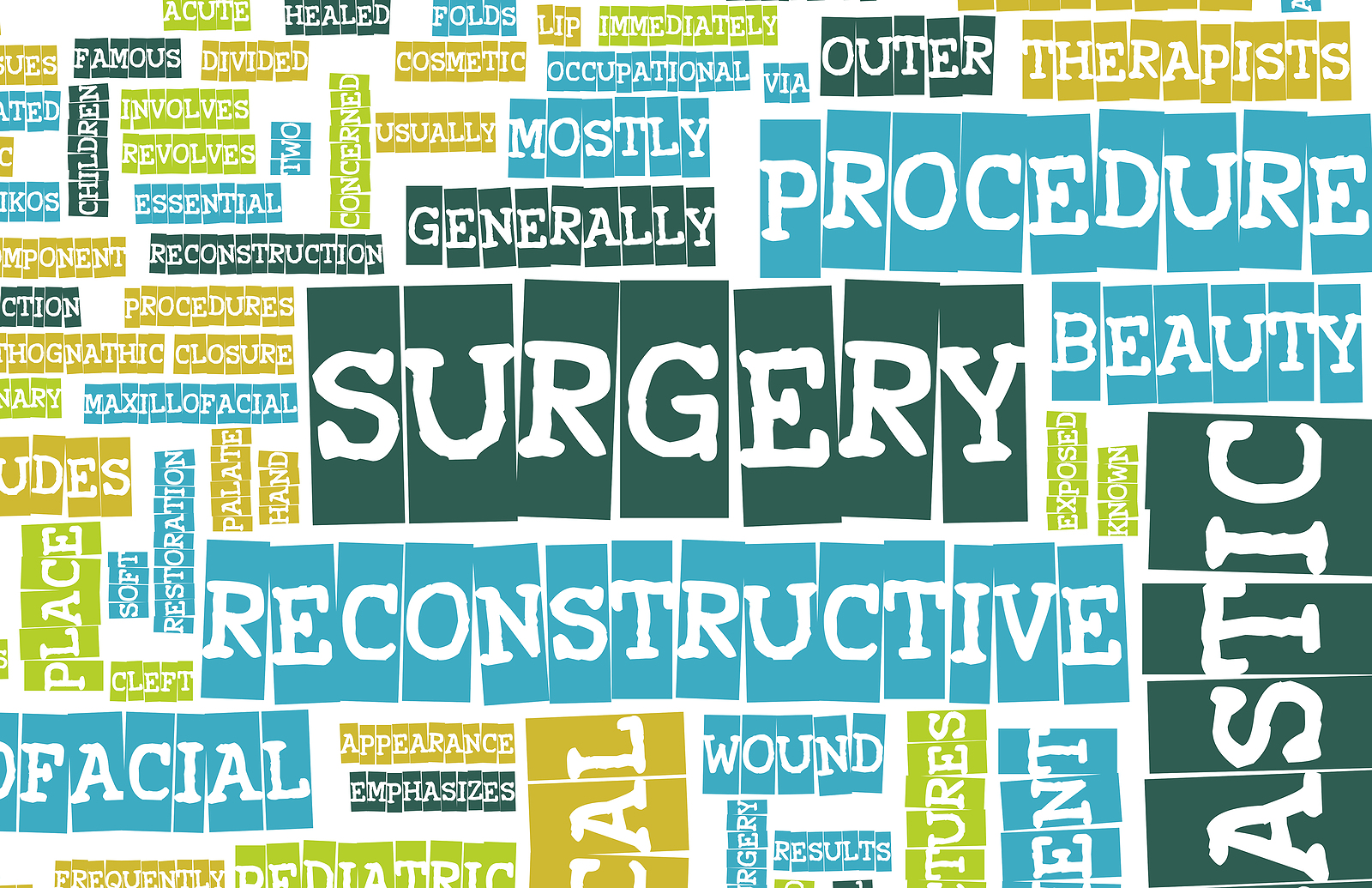 Images are not in particular story order - Shop INSPIRATION for a copy of BLISS!
Images may not be copied, distributed or downloaded without permission. Please contact the author.