Post surgical undergarments - Crisscross intimates bras
Welcome to CRISSCROSSIntimates.com - Luxe Post-Surgical Intimate Apparel for Women and Men! Please preview our Collection of Bras and Panties. Mix and match your ensembles, and so much more!
By Jean Criss, Founder, Designer and Survivor.
The Christina Bra - Pocket Prosthesis Bra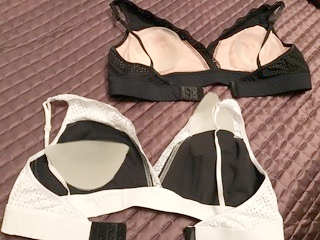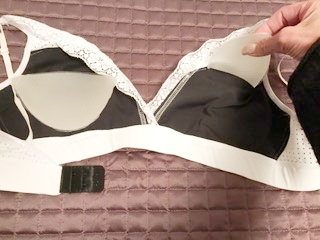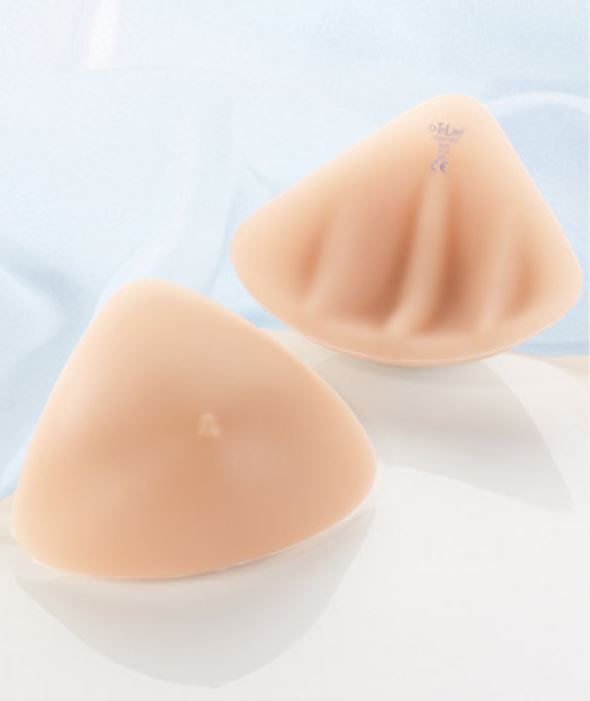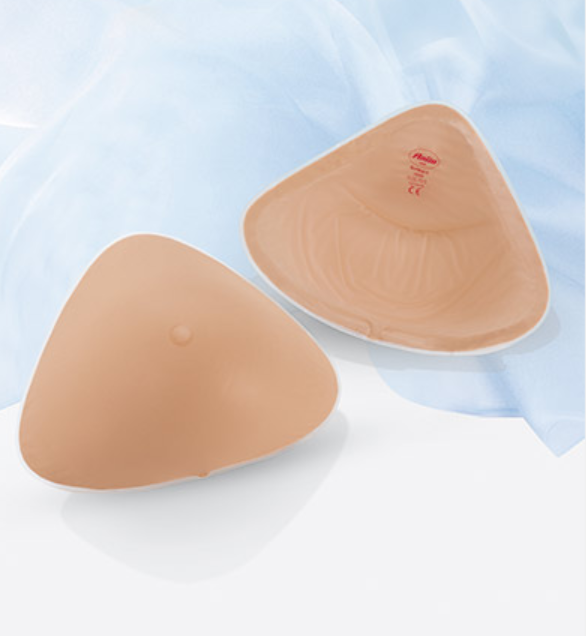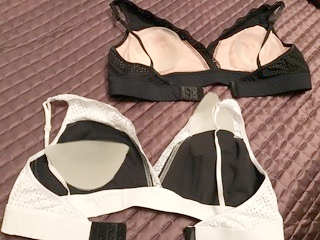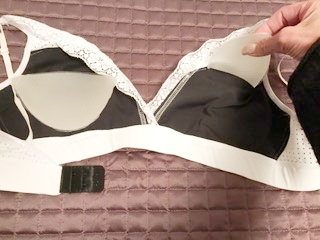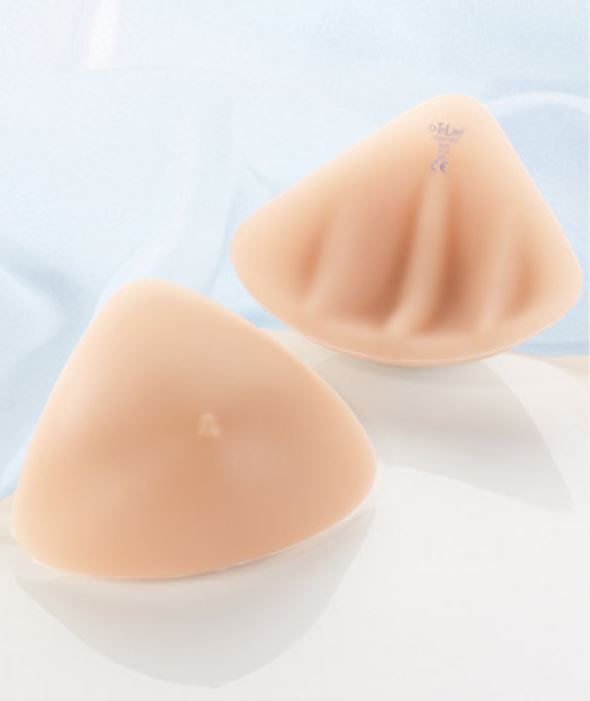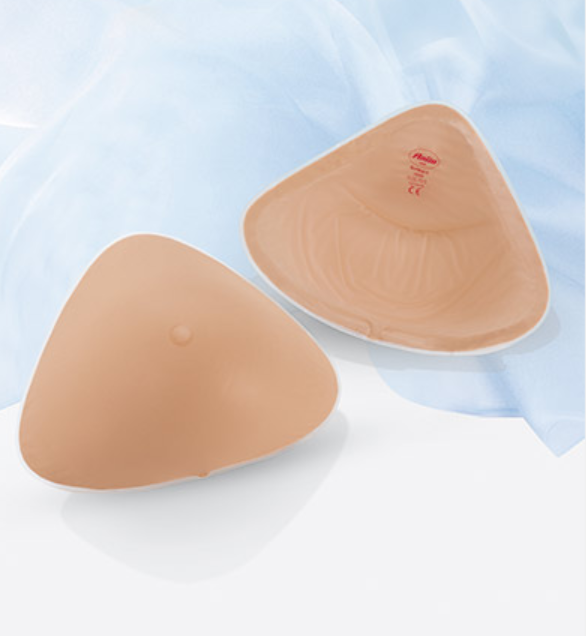 The Christina Bra - Pocket Prosthesis Bra
The CRISSCROSS Christina Bra - Pocket, Prosthesis Bra!
(Sold out! Wholesale Custom Orders Only - 25 MOQ per style)
Intended for single or bilateral lumpectomy or mastectomy patients who need to wear a prosthesis inside their Bra in lieu of having reconstructive surgery. Gel inserts, shapers or enhancers, and fashion forms sold separately and Bra pocket fits most forms. Mastectomy forms fit standard size prostheses (full and half shape gel inserts as shown) offered by Anita Breast Care. Also selling NuBra and Fashion Form brands.
Preview the Collection and Designs. Check your Bra FIT Here! Sizes S-XL $99.00 For larger sizes - order custom size, add $36.00.
Insurance reimbursable L8000 & L8015 supported Mastectomy Bras & Forms.
Due to high demand of this Bra, custom orders are needed. Estimate 8 - 12 week delivery.
Designed in New York City by Jean Criss, Survivor that cares!
Christina Bra now available in four (4) colors:
Product Details:
Women's Prosthesis Pocket Bra

Comfortable pockets fit standard size Breast Prostheses

Luxurious compression European trendy fabric

Elegant lace, sheer fabric design property

Inside fabric liner made for advanced healing

Wireless, comfortable, silky fabric band

CRISSCROSS front, one-piece, back hook closure

Made with soft, compression European fabrics just like the Nina and Grace Bras

Wear the Christina Bra during recovery or transition into another CRISSCROSS garment after words

Soft and high fabric breathability; Anti-static properties

Machine washable

Designed to be sexy for Survivors

Designed with love in memory of friend and colleague Christina

New York City constructed by a Survivor who understands!

Pair with Anita Prosthesis Breast Forms - the leading brand, sold separately. See product details under Accessories and contact jean@crisscrossintimates.com for further inquiries.
Sizes: S, M, L, XL, custom sizes available. See Bra Fit Guide for sizes
Materials:
Fabric 72% Nylon /28% Spandex; and 59%Nylon/41%Spandex

Sheer mesh panel 100% Lycra
Special note about the inside Fabric Liner:
Made with Celliant® fabric

The only thread that works with every thread of your being

- Thermo-reactive minerals powered by the human element

Celliant® is a different kind of performance technology that lasts the lifetime of the material - it will never wash out or breakdown

Over 60% of the energy we consume is lost to escaping body heat

Celliant® puts your body heat back to work, turning energy that is normally wasted back into infrared light

Clinically tested infrared-optimized textile used in the industry and put thru nine clinical trials

One of the first revolutionary fabrics used in the Intimate Apparel industry

Celliant® (43% Celliant®, 41% Poly, 16% LYCRA®)
BRA: Standard gel inserts can be placed inside the Christina Bra. Here we have full size inserts (cup C) Breast Enhancers, generally used for lumpectomy. I initially wore these enhancers after bi-lateral lumpectomy as I was very lopsided. However my shirts kept shifting on me as my breasts were different sizes. Unfortunately due to radiation complications, I was required to switch to bi-lateral mastectomy and endure more surgeries. I never found the proper pocket bra to fit me. The Christina Bra will fit standard size prostheses and is named in memory of sister Survivor and friend Christina. Many others gel or fabric enhancers are readily available on the market today. Feel free to contact me us as a resource to learn more about shopping these products at info@crisscrossintimates.com. All the breast, Jean
PANTIES: Luxurious matching panties are available in an array of fabulous colors to complement the CRISSCROSS signature collection. Introducing almost two dozen new contemporary panties ~ briefs with elegant lace and low-rise thongs both with laser-edge, french cut legs -- designs I desired to wear during recovery. Utilizing sheer light-weight, silky fabrics that match the CRISSCROSS Bras. You will be sure to enjoy these ensembles.